Useful Tips From Deanos Newquay Locksmiths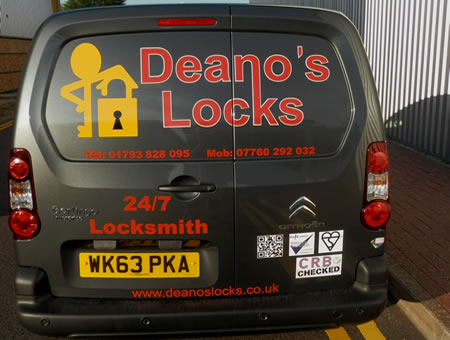 Door locks – Your current locks could simply be too old, damaged, poorly fitted or just hard to use. Occasions when Deno's Locks' – Newquay Locksmiths would recommend changing your locks would be at the first sign of having problems operating by leaving the matter to persist it may cause further damage to other working parts on the door such as handles and the mechanism by calling a Locksmith straight away could save you a costly outcome.  Just moved house or change of tenants for security reason all locks should be changed for insurance purposes.  If your keys are stolen or lost you should replace your locks especially if you tag your keys with your house number and address, as a Locksmith we would not recommend this.  Locksmiths deal with a wide range of door models and sizes, so you shouldn't worry too much about whether or not they can get yours fixed quickly.
Identifiy what Locking system you have
How to identifiy what type of Upvc door mechinism you have, the following pictures show the types of looking points, the style of locking, and the function of the handles. (pictures ive sent you all ready)
Locks fitted to Upvc doors are called Euro Cylinders or people refer to it as a barrel, they can be key opertated both sides or with a thumb turn on the inside.  (Can you add some pics of euro cylinders standard and high security).
Possible faults
When the door is open it all functions correctly, but when you try to shut it, the handles wont go fully up so the key wont turn to lock, this is an allignment issue hopefully a quick fix with minimal cost.
Handles moving, but nothing is happening none of the locking points are retracting or engaging, this could be worn handles, broken spindle or a fault with the gearbox.
Key not going into the lock or unable to remove the key from the lock, this is just a faulty cylinder siezed or broken pins or a fault with the cam.
You cant prevent some of the issues above, but you can take some precautions such as keeping the door locking points and keeps free of dirt, use a silicone spray on the locking points and keyway. And if you start to feel any changes in the door, call a professional straight away.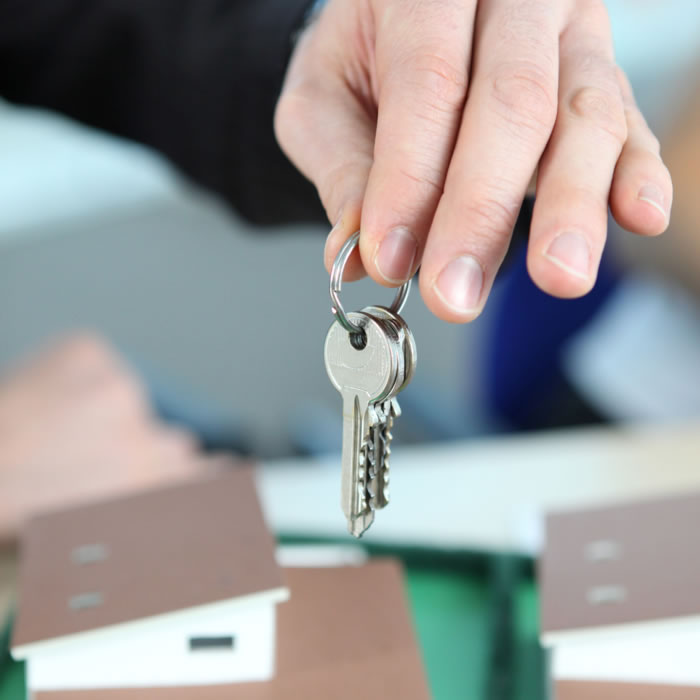 Wooden Doors
Commonly fitted with a Nightlatch and a Mortice lock, or in some cases fitted with a multipoint locking system, most people refer to a nightlatch as a Yale lock.
You can get British standard, Auto Deadlocking,Drawback,Latch,Deadbolt,Rollerbolt or Electric Nightlatches with makes such as ERA, Banham,Yale, Ingersoll, Union, Chubb,Legge.  Common faults broken snib, Faulty tail key just turning in the lock. these locks are fitted on the top part of the door.
Mortice Lock either Deadlock just with a bolt or a sashlock which requires handles.  As above comes in different standards from 2 lever,3 lever 5 lever and 7 lever detainer locks. More the levers the higher the standard, plus larger bolt throw, hardend covered plate Anti pick and anti saw security features. You can get sliding Mortice Locks bathroom locks rollerboll,Horizontal, and Escape locks.
Assessed for use on 60minute timber fire doors.
Common Faults Age wear and tear, levers sticking, the curtain stopping the key from turning, bolt not retracting due to movement on the door, broken spindle.
Aluminum Doors
Mainly used in Business premisess or older buildings back doors or porches,schools entrance doors etc etc.  Fitted with Adams Rite locks,Nightlatches or Mortice locks.  Faults as above.